About ICONICS
The International Committee On New Integrated Climate change assessment Scenarios (ICONICS) develops, facilitates, and promotes the use of socioeconomic development pathways to support interdisciplinary research and assessment of climate change-related risks, and to support exploration of the effectiveness of adaptation and mitigation policies and actions across spatial and temporal scales to reduce those risks within the context of the Sustainable Development Goals.
Sign up for the ICONICS mailing list here.
About the International Institute for Applied Systems Analysis
The International Institute for Applied Systems Analysis (IIASA) is an international research institute that advances systems analysis and applies its research methods to identify policy solutions to reduce human footprints, enhance the resilience of natural and socioeconomic systems, and help achieve the Sustainable Development Goals.
Sign up to recieve the latest news.
About ClimateWorks Foundation
ClimateWorks Foundation is a San Francisco-based nonprofit organization founded in 2008. ClimateWorks Foundation's mission is to slow global warming by funding other organizations internationally to help find best practice solutions to cut down on carbon dioxide (CO2) emissions .
In 2016 the nonprofit was listed as one of the Top 100 Largest U.S. Charities by Forbes Magazine. The ClimateWorks Foundation is part of the Partner Circle of the Foundations Platform F20, an international network of foundations and philanthropic organizations.
About ENGAGE
ENGAGE is an H2020 funded project with a consortium of international and multidisciplinary leading research groups that aims to co-produce knowledge for designing cost-effective, technologically sound, socially and politically feasible pathways that can meet the objectives of the Paris Agreement. ENGAGE will also quantify avoided climate change impacts at the regional and national levels and identify concrete policy portfolios that maximize co-benefits and minimize trade-offs.
About IAMC
The Integrated Assessment Consortium (IAMC) is an organization of scientific research institutions that pursues scientific understanding of issues associated with integrated assessment modeling and analysis. The IAMC was created in 2007 in response to a call from the Intergovernmental Panel on Climate Change (IPCC) for a research organization to lead the integrated assessment modeling community in the development of new scenarios that could be employed by climate modelers in the development of prospective ensemble numerical experiments for both the near term and long term.
Subscribe to the IAMC Newsletter.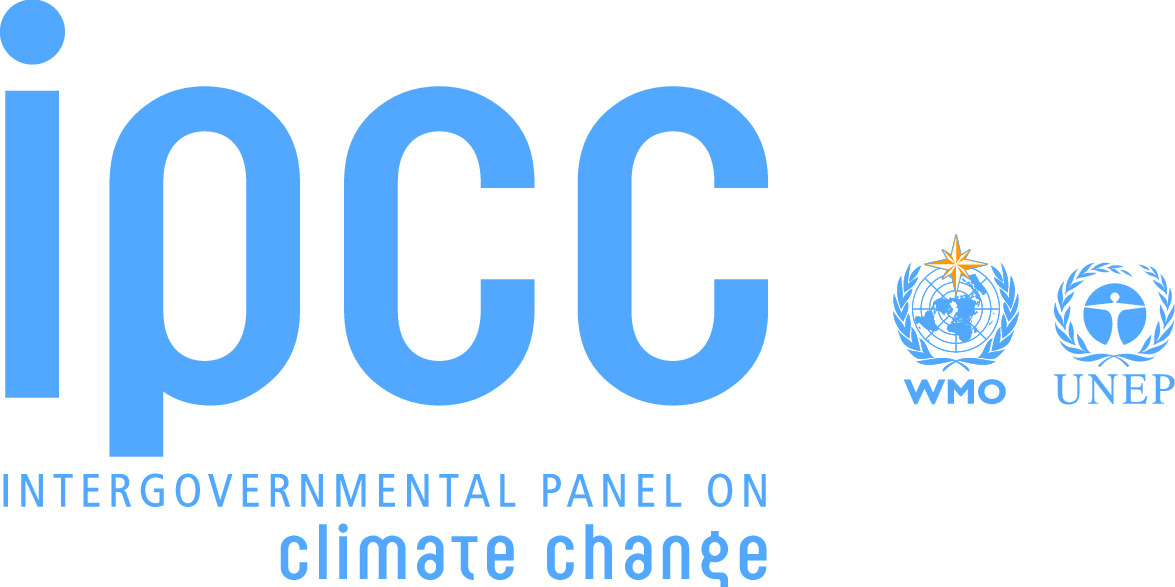 About IPCC
The Intergovernmental Panel on Climate Change (IPCC) is the international body for assessing the science related to climate change. The IPCC was set up in 1988 by the World Meteorological Organization (WMO) and United Nations Environment Programme (UNEP) to provide policymakers with regular assessments of the scientific basis of climate change, its impacts and future risks, and options for adaptation and mitigation. IPCC assessments provide a scientific basis for governments at all levels to develop climate related policies, and they underlie negotiations at the UN Climate Conference – the United Nations Framework Convention on Climate Change (UNFCCC).

About Future Earth
Future Earth is a network of scientists, researchers, and innovators designed to provide the knowledge needed to support transformations towards sustainability. Our focus on systems-based approaches seeks to deepen our understanding of complex Earth systems and human dynamics across different disciplines. We use this understanding to underpin evidence-based policies and strategies for sustainable development.
 To join the Future Earth community and be updated on the latest opportunities click here.
About Earth System Governance
Earth System Governance — a global research alliance, is the largest social science research network in the area of governance and global environmental change. The Earth System Governance research alliance takes up the challenge of exploring political solutions and novel, more effective governance mechanisms to cope with the current transitions in the biogeochemical systems of the planet. The normative context of this research is sustainable development; earth system governance is not only a question of institutional effectiveness, but also of political legitimacy and social justice.
The Earth System Governance Project is a core project of Future Earth.
About World Climate Research Programme
The World Climate Research Programme (WCRP) leads the way in addressing frontier scientific questions related to the coupled climate system — questions that are too large and too complex to be tackled by a single nation, agency or scientific discipline. Through international science coordination and partnerships, WCRP contributes to advancing our understanding of the multi-scale dynamic interactions between natural and social systems that affect climate. WCRP engages productively through these partnerships to inform the development of policies and services and to promote science education. Most critically, WCRP-supported research provides the climate science that underpins the United Nations Framework Convention on Climate Change, including national commitments under the Paris Agreement of 2015, and contributes to the knowledge that supports the 2030 Agenda for Sustainable Development, the Sendai Framework for Disaster Risk Reduction, and multilateral environmental conventions.